NO Hate. Just LOVE
Short Story
Edit
Respects ALL
ANDREA LABONAIR/HAYLEY MARSHALL
Edit
Name
Age
Birthday
Occupation
Species
First Appearance
If I want something, I take it and if you get in my way, I will KILL YOU!
In a kinda love thing with Elijah, but I don't think it will last long. Slave to them moon (not during pregnancy) but not for long thanxs to my babydaddy, Klaus.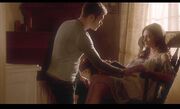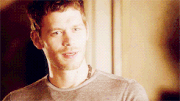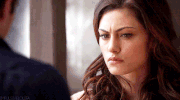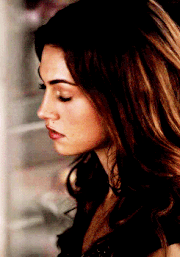 Killed some creepo on a boat by accident and turned for the first time when I was 15.
I am apparently werewolf ROYALTY, so RESPECT! :)
Ad blocker interference detected!
Wikia is a free-to-use site that makes money from advertising. We have a modified experience for viewers using ad blockers

Wikia is not accessible if you've made further modifications. Remove the custom ad blocker rule(s) and the page will load as expected.