Valerie Stamford was a normal girl until she got turned into a vampire by dashing, charming, sexy, tall, dark and handsome mysterious vampire, Damon Salvatore .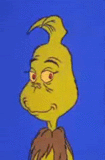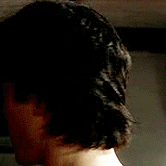 But under difficult circumstances, Damon won't return her fangirling obsession with love back. So, they fell apart and she met Thomas 'Tommy' who is a cheap imitation of Damon but nonetheless still as bad as bad boy Damon. They end up married after endless of pointless theories by Tommy on why they should and shouldn't be together. 
Ad blocker interference detected!
Wikia is a free-to-use site that makes money from advertising. We have a modified experience for viewers using ad blockers

Wikia is not accessible if you've made further modifications. Remove the custom ad blocker rule(s) and the page will load as expected.